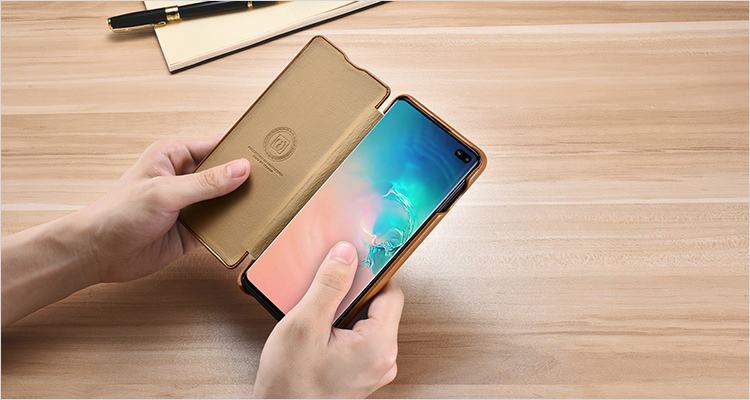 With the iPhone mobile phone, we need to protect it well. At this time, we need a suitable mobile phone shell. For girls, it's better to choose a mobile phone case made of soft gel or silica gel. There are many bright colors to choose from, the shape is more lovely, and it's not too heavy.
Boys like to choose the leather-based iPhone mobile phone shell, the installation of the leather-based mobile phone shell has a very small impact on the appearance of the mobile phone, especially on the texture and handheld of the mobile phone. Because the iPhone mobile phone is a highly skilled mobile phone, it can be regarded as a work of art, so retaining the texture and handheld feeling of the mobile phone shell is the standard for many boys to choose the mobile phone shell, which is why many boys are willing to choose the leather mobile phone shell.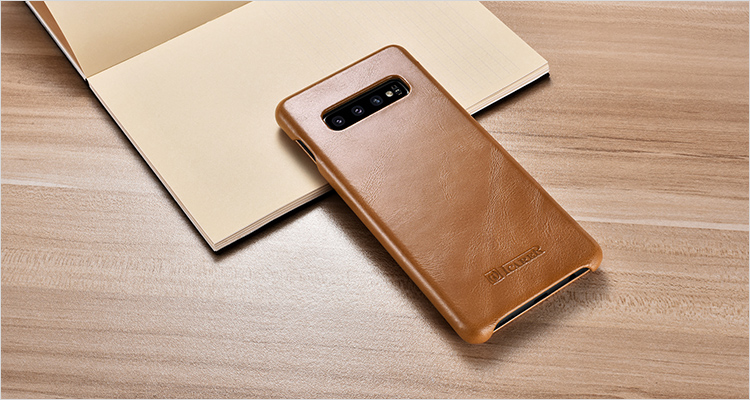 Girls are advised to choose the soft gel or silica-based mobile phone case, mainly because the soft gel or silica-based mobile phone case has a lot of color options, and the weight of the mobile phone in hand seems to be negligible. Consumers who have used an Apple mobile phone should know that it is very textural. If the mobile phone is equipped with a leather case, the mobile phone will become very heavy. This may not be much for boys, but it is a burden for girls.
The mobile phone shell made of soft gel or silica gel not only has a lot of bright colors to choose from, but also the mobile phone case made of these two materials will not add much weight to the mobile phone case, and the shape design of lovely nice is more, so the mobile phone case made of soft gel and silica gel is very suitable for girls. For boys, it is still recommended that you choose the mobile phone case made of dermis, which has a very small impact on the texture and handhold of mobile phones.Please contact me to view more leather mobile phone shell