Among the various kinds of flat panel protective shells/sets, Ipad pro leather case are very popular. Businessmen love their decency and can better reflect their personal taste charm. But other ordinary material computer bags with a slightly inferior texture lack a fashionable and noble temperament. Now the leather cover is mostly made of top-grade dermal material. It is soft, touch-proof and scratch-proof. It completely protects your touch panel and provides close and comprehensive protection.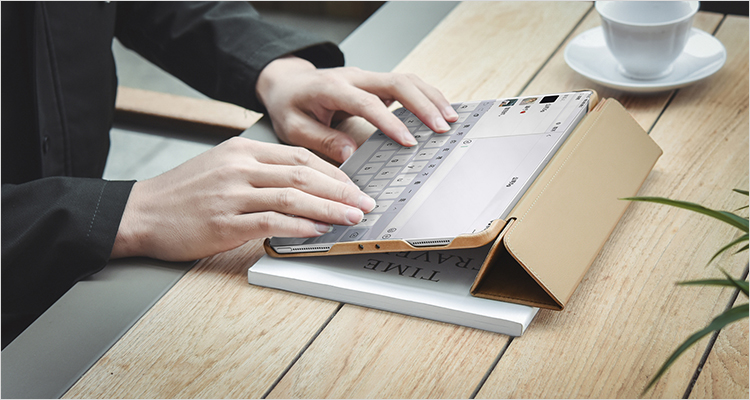 Shenzhen Icarer Leather Co., Ltd. is a manufacturer specializing in the design and development of mobile phone cases and tablet computer protective cases, focusing on the quality and production of high-end mobile phone cases, undertaking customization of mobile phone cases, processing of mobile phone cases, and wholesale of universal mobile phone cases. The tablet computer bag is designed with real machine opening die, and its size is quite in line with the requirements of customers. It uses high-grade and high-quality leather materials (according to customer requirements, it can be leather materials), and its lining is meticulous to ensure that it does not scratch your screen, and at the same time, it closely adheres to the whole tablet, so as to reduce the damage caused by accidental collision or impact.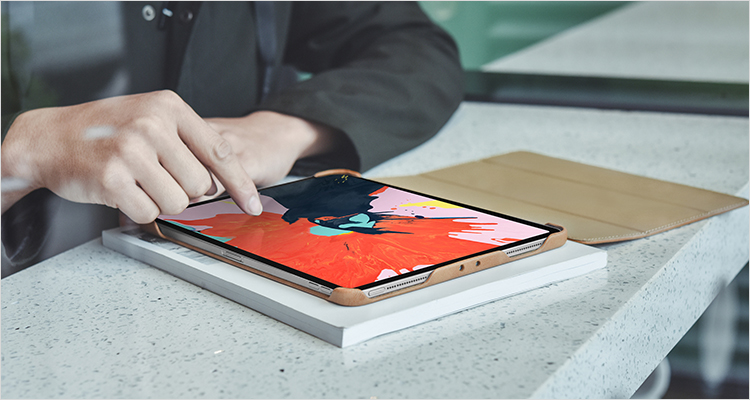 In addition, the design of holes in our tablet computer leather case is also very detail-oriented. All function keys, jacks and cameras have been reserved so that you can use all functions normally without hindrance. When you need to watch movies or type, the built-in grooves in the top box can provide a variety of different standing angles, which makes it easier for you to enjoy a more convenient flat-panel experience, while being suitable for various formal occasions, and can give you more points for your professional image.
Do you want buy a Ipad pro leather case
?