Unsurprisingly, AirPods should be my product of the year, and since they're so satisfying to me, I naturally want them to last as long as possible.
As you probably know with AirPods, the charging case doesn't come cheap, but what really matters to me is that the charging case material is so easy to scratch against other colors and hard to clean.So I've been taking good care of it, cleaning it regularly and keeping a small bag for the charging case...But this is not only troublesome, in fact the protective effect is also very limited.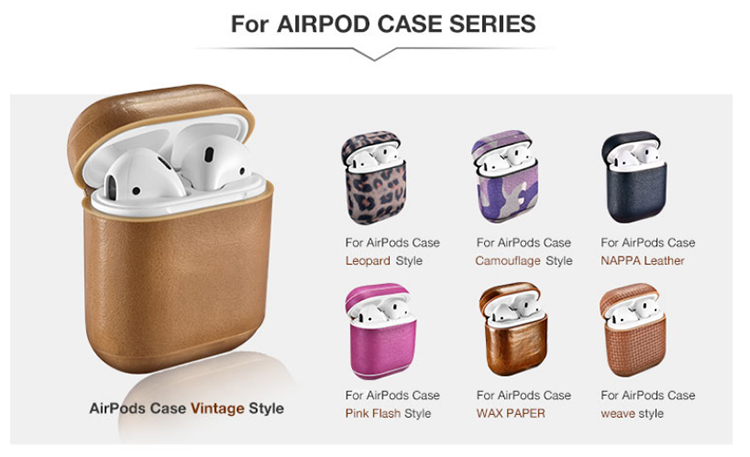 As such, the AirPods' charging case is arguably the perfect companion for every AirPods user, with a good case to keep your case free of smudges and damage.ICARER brings you a case that perfectly protects AirPods.
AirPods charging case with a custom case: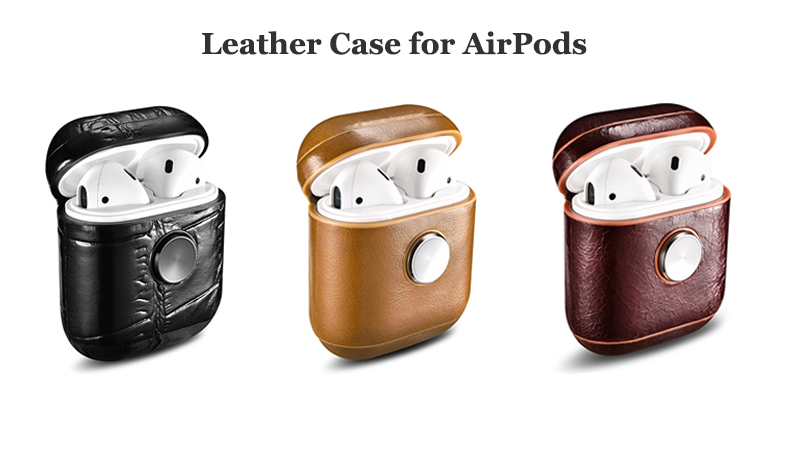 AirPods' charging case cases aren't uncommon, but the common all-in-one design makes you feel like you're getting a kick out of opening and closing the case, with a strange bump that makes it look very unattractive.To avoid this, the ICARER AirPods case has a detachable design that detaches the charging case at its opening and closing, allowing you to open and close the case without feeling obstructed.
In addition, the ICARER AirPods use high-quality leather for their case material.Because they are made of real leather, the cases fit seamlessly into the charging case without fear of degrading the AirPods.
How's that?How do you like this AirPods Case? Please contact us on online !