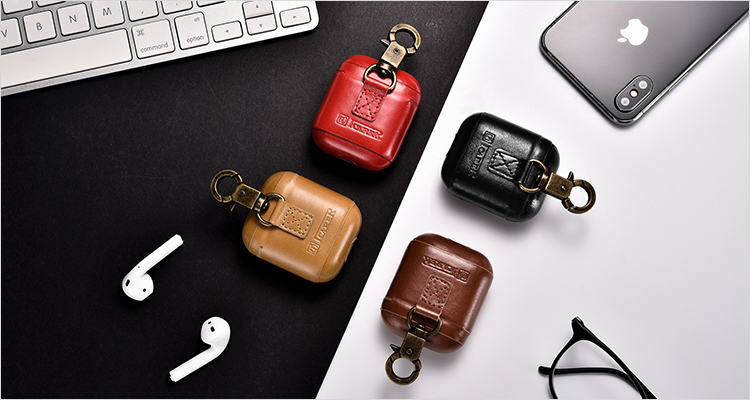 When cleaning your AirPods and charging case, you should avoid using any liquids. It may be tempting to use some kind of sanitizing solution or wipe, but they can ruin the polish on the plastic and even damage the electronics themselves.
Using a soft cotton swab or q-tip can be a great tool for removing any debris or buildup on the black speaker grilles. Use a microfiber cloth to wipe down the exteriors of both the Airpods and the charging case. If there is any detritus or gunk lingering in the charging contacts of your case, you could try to blow some air manually or with canned air to remove it.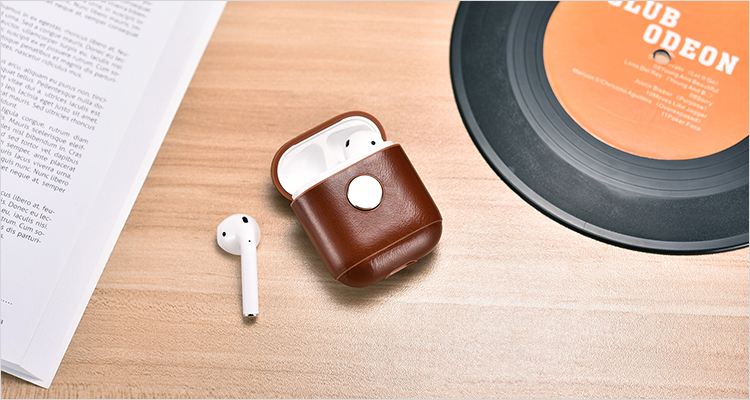 Resist the urge to stick anything down towards the charging contacts, though, as that could inflict permanent damage. You should wipe down and clean your AirPods and their charging case regularly to prevent build-up, though. Consistency is key to keeping them in mint condition.
since it is so,why not buy a airpods case?