The airpods case on market is various, dazzling, quality is uneven also, how does ability find a suit oneself, distinctive airpods case? Here, I strongly recommend this

leather airpods case of ICARER

, which has the following five characteristics: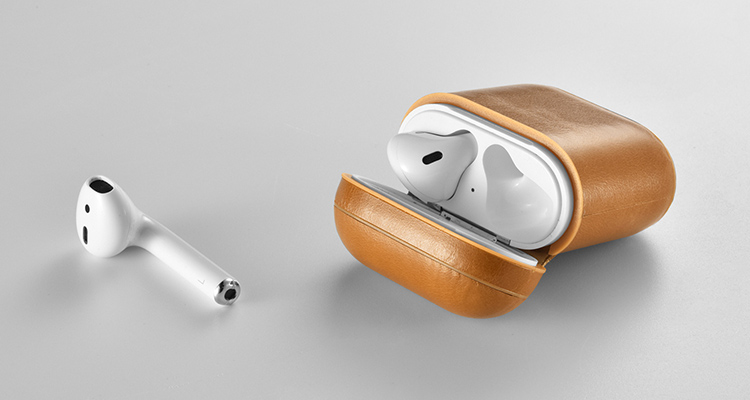 1.Precise cut-out on the bottom for the lightning port and the connect button.Don't need to take it out of the case when need to charge;
2.Simple design fits and matches your Airpods charging case perfectly;
3. Precision molded for great fit. Protects your AirPods against bumps and drops;
4. No more tiny dusts out to attack your AirPods charging port,provide full protection for your Airpods;
5. Made of premium genuine leather, Black, red, khaki and brown are available.
So,do you like this Airpods case? Please contact us online.