It's been two years since apple unveiled the AirPods, the first true wireless bluetooth headset.But just last night, apple's official website announced a third update, with the AirPods' second generation of wireless headphones popping up as well as a wireless charging case.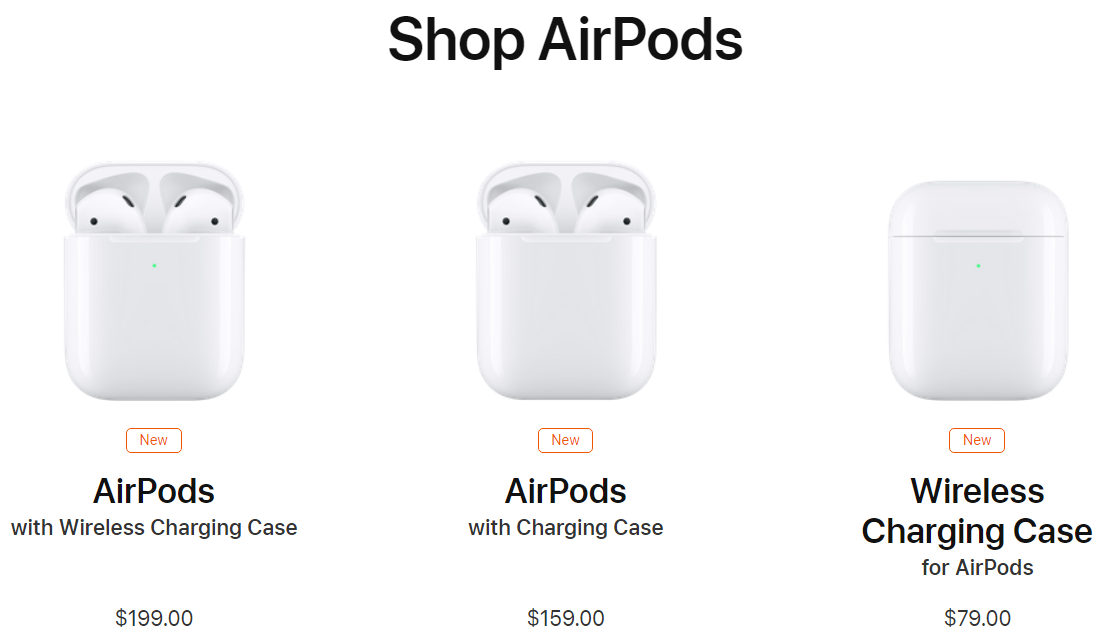 According to apple's official announcement, the new AirPods still
have a classic minimalist look. Unlike their predecessors, the new
AirPods come with a new H1 chip and a custom audio architecture that
delivers a groundbreaking audio experience and optimized audio
synchronization.At the same time, AirPods 2 will also have twice the
connection speed of its predecessor, making it easier to switch
devices while listening to music on an iPhone, Apple Watch or
iPad.It also offers longer battery life, up to 50 per cent better
than the original AirPods.
The new AirPods also enable Siri to wake up by calling out "hey
Siri," allowing you to easily change a song, make a phone call,
adjust the volume or get directions without having to use your
finger or iPhone to control them.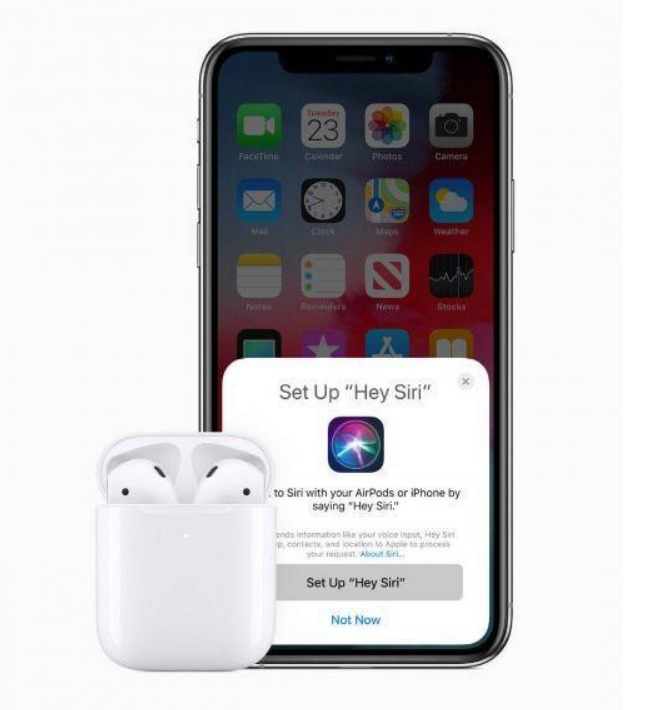 It's worth noting that in addition to the AirPods' full upgrade,
apple has also introduced a new wireless charging case with qi-
compatible chargers to provide an unfettered wireless charging
experience.With a wireless and wired charging case, the new AirPods
have a total listening time of more than 24 hours.Of course,
customers of existing AirPods can also purchase a separate wireless
charging case.
In terms of selling price, the new AirPods (with a standard charging case) will cost $159, the new AirPods (with a wireless charging case) will cost $199, and the wireless charging case (without headphones) sold separately will cost $79.
Also,We also provide airpods 2 cases, you can lease contact us.