If you're worried about losing your charging case when using AirPods, this AirPods leather case is best for you.Not only does it protect the AirPods' charging case from scratches, but you can also strap them to your keys so you don't have to worry about forgetting them when you leave the house.
The case is made of multiple layers of synthetic leather, which, despite its affordable price, gives it an upscale and minimalist look.Its thickness is only 0.5mm, making it very lightweight.It also protects your AirPods from scratches and falls.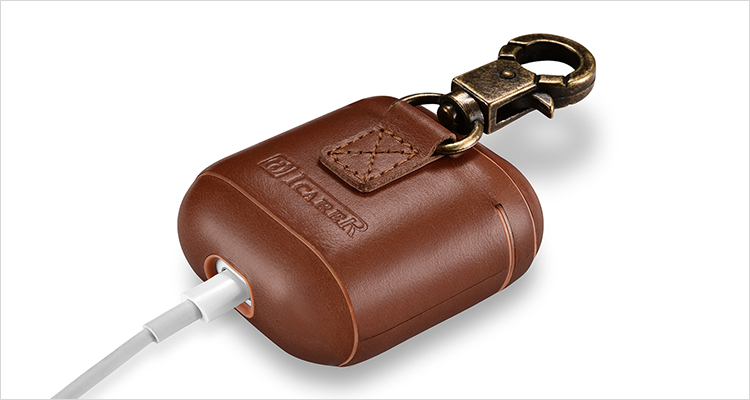 The best thing about these cases is that you don't need to pull the AirPods out of them.The AirPods' Lunies leather case has holes at the bottom for the Lightning port.This means you don't have to take it out of the case if you need to recharge it.The push-button design makes it easy to remove the AirPods without having to remove them from their case.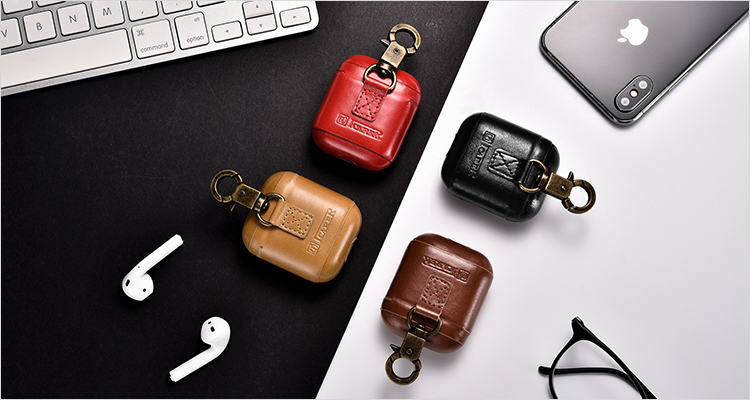 Do you like this Airpods Leather case? Please Contact us!