Leather mobile phone case
is very good heat dissipation, and the price is very expensive, the advantages of leather mobile phone case: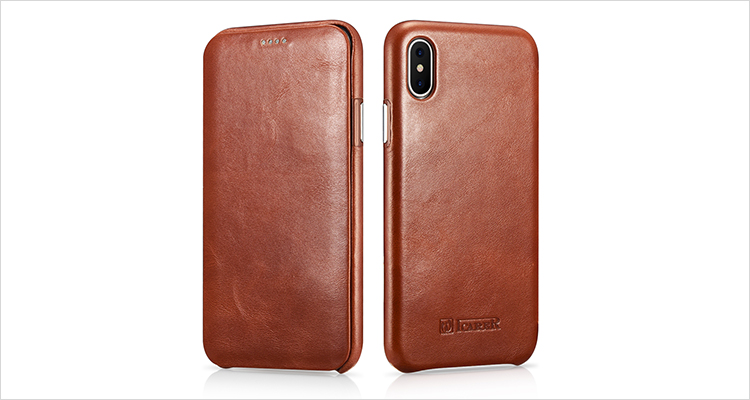 1. Add texture to your phone: a leather case on your favorite phone will feel completely different.
2 atmosphere, decent: why expensive bags are made of leather, the same leather mobile phone case virtually improve their identity and mobile phone grade.
3. Very formal: if you are a business person wearing a suit, take out a cover with a leather mobile phone case will be very good and their own clothes want to correspond.
4. Good heat dissipation: everyone knows that mobile phones will get hot, and the real leather mobile phone case often has good air permeability.
5. Reduce the buffer: the biggest use of mobile phone case is to protect the phone, the leather mobile phone case can reduce the buffer to achieve the purpose of protecting the phone.

But there are many fake leather mobile phone cases are sold in the market,we must carefully identify.