The airpod changing case is easy to scratch or smudge.Many people like to buy a silicone airpod case. However, the silicone airpod case is prone to dust, low quality and cheap. For those who want to live a high-quality life, this genuine leather airpods case is the best choice.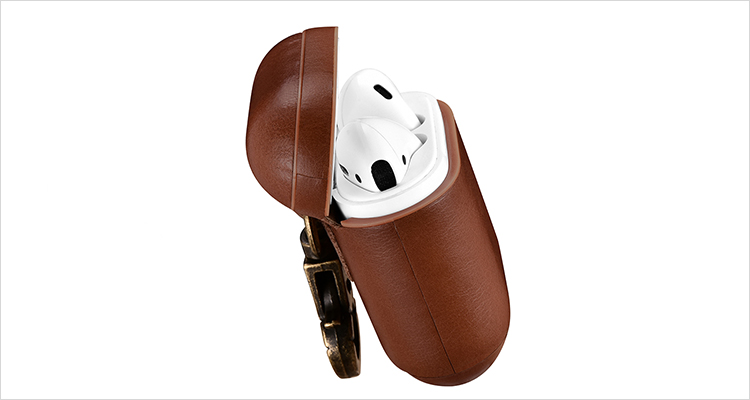 This ICARER leather AirPods case is not very thin, but it is well protected from falling.The weight is light and the corners are protected.It is just the right size, and the cover is tight but not too tight. When the top cover is opened, the charging box will be slightly exposed, which is convenient to take out.Earphones put in, carry up is not afraid of scratches and falls, but also dust.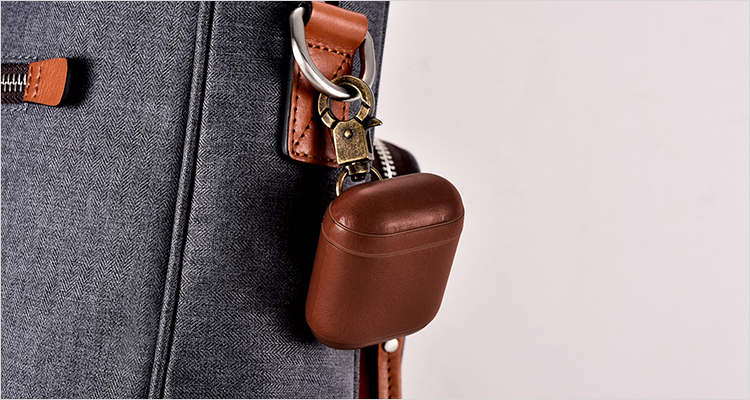 The airpods leather cover have a reserved charging port at the bottom, which allows you to charge airpods without having to pick them up.Also it has a metal clasp on the back of their case that can be attached to the bag when you go out.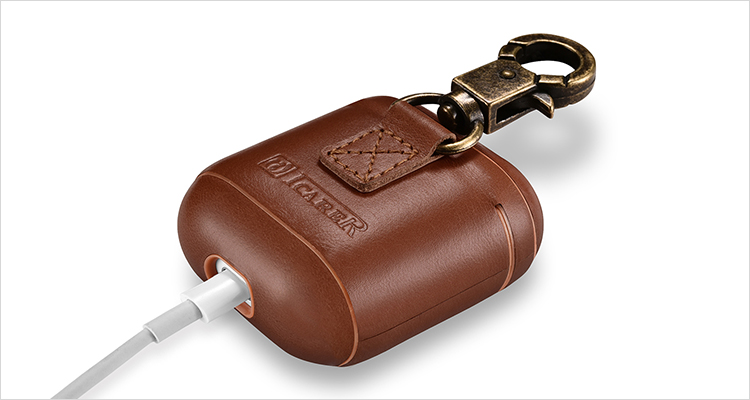 The overall protection is comprehensive. The metal clasp has a simple retro feeling and is easy to carry. Black, red, brown and khaki colors are available.This genuine leather AirPods case is really good. If you want to buy them, please contact us.