With the appearance of the iPhone7, it brings the customers more fantastic experience in many significant respects, better than ever.
Now it is with new advanced camera system with better functions and long battery life, immersive stereo speakers, much brighter and more colorful iPhone Screen, and splash and water resistance, which exactly shows the glamour of iPhone7 and the powerful technology of Apple company.
It's iPhone7. Now it is coming.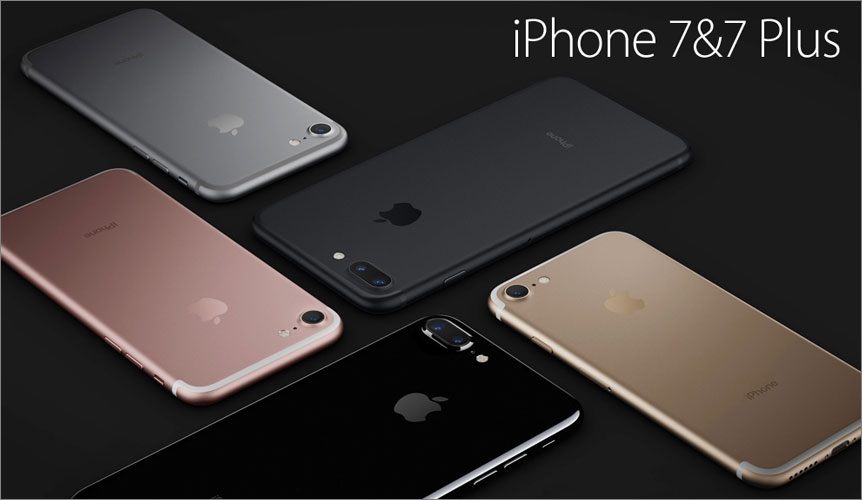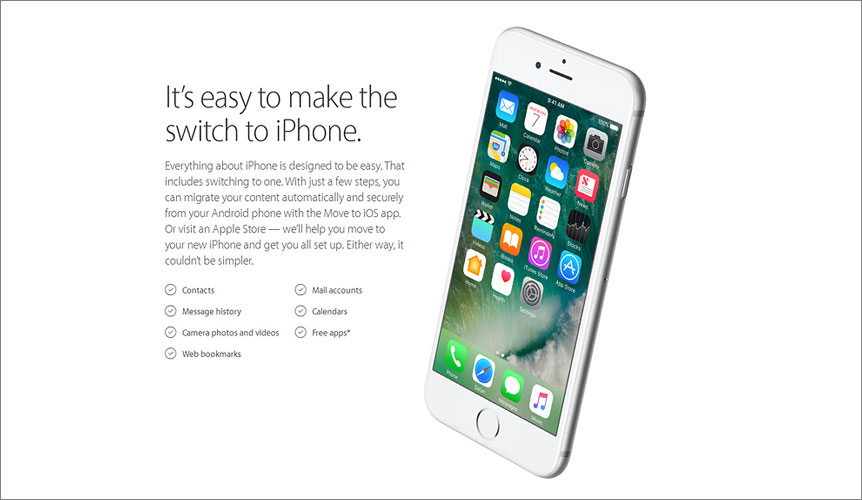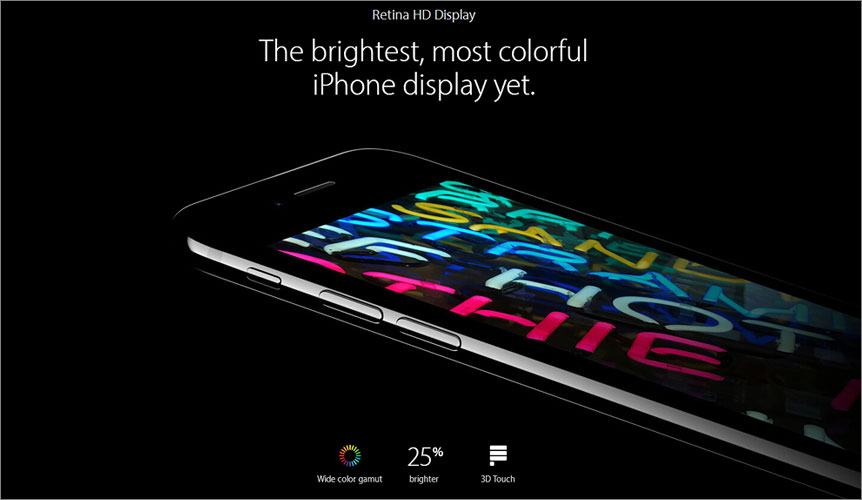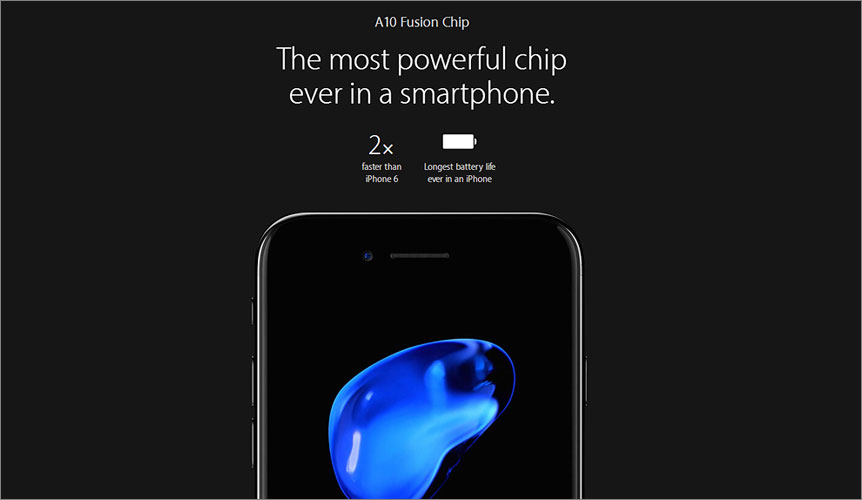 google-site-verification: google3244f62e73b0fd50.html